Navegavela Sailing school
At the Navegavela nautical school we have two classrooms to teach our nautical degrees; in San Sebastian at the Real Club Nautico de San Sebastian, in the heart of the capital of Gipuzkoa, and in Irun in the Poligono Gabiria with its own parking.
We offer Blended and Face-to-face courses, PER courses on board, PER Express courses and On-line courses based in Donostia and Irun so you don't have to travel. Navegavela Nautical School has classrooms equipped with audiovisual aids where we teach courses for PNB, PER and Yacht Skipper qualifications, in addition to radio courses. For the Navigation License course and for Safety and Navigation, Sailing and extension of PER title we have at our disposal several sailing boats in the ports of San Sebastian, Hondarribia and Getxo.
You will learn the theory from the hand of our captain Aitzol Burguete who will sail with you on land and at sea, who will transmit his passion to his profession.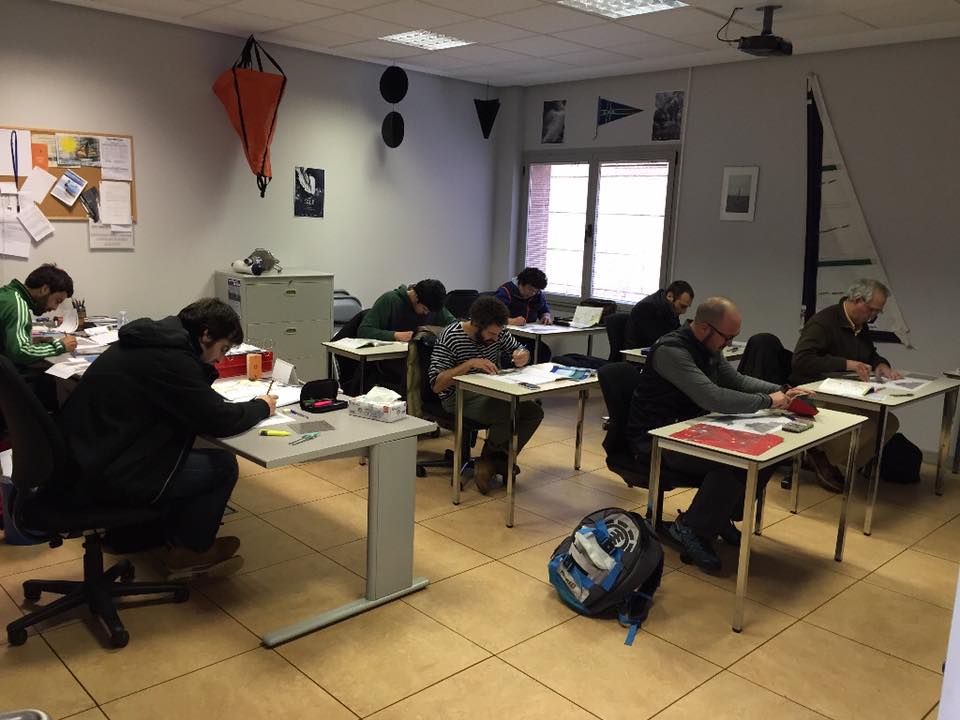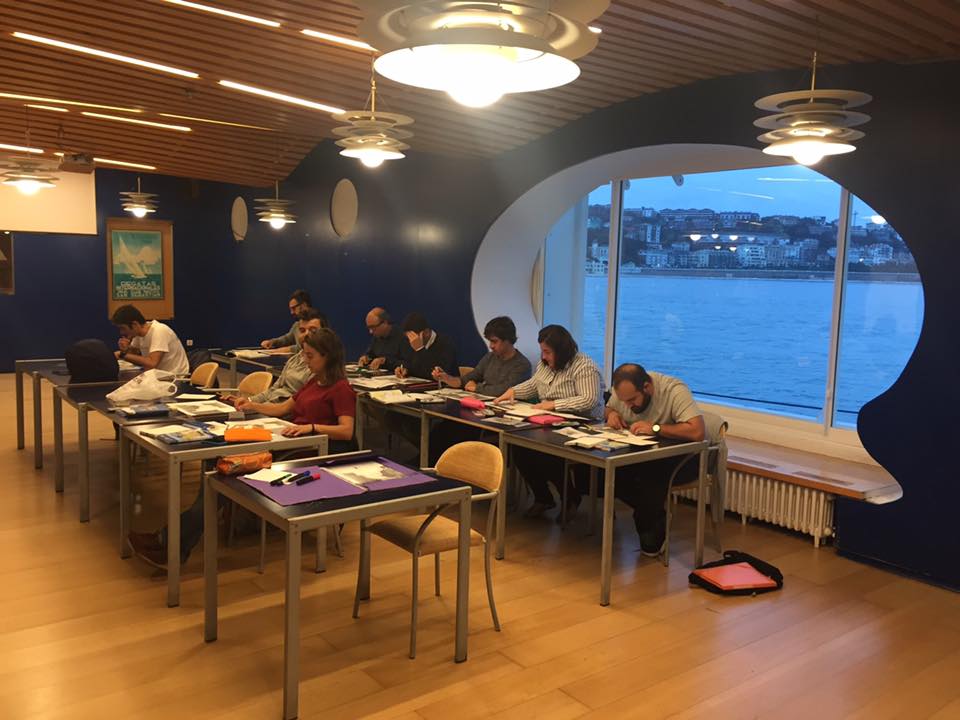 Classrooms in Irun
Calle Gabiria, 2 – Floor 1 Q, irun, 20305 , Gipuzkoa
Puerto deportivo de San Sebastian
La Lasta, 1, 20003 Donostia, Gipuzkoa
Basic Sailing Licence
The Basic Sailing Licence (Licencia de Navegación) is the first, easiest and fastest sailing qualification you can get. It requires a six-hour course on one of our sailing school boats where we teach you what you should and shouldn't do at sea. There is no exam. We take you sailing for four hours and explain the theory in two hours. The basic sailing licence entitles you to sail by day within 2 miles of the coast, on boats of 6 metres or less. You will also be entitled to drive all jet-skis.
You're only six hours away from being qualified to sail. Six short hours of fun practical training and basic theory aboard a yacht.
Sign up now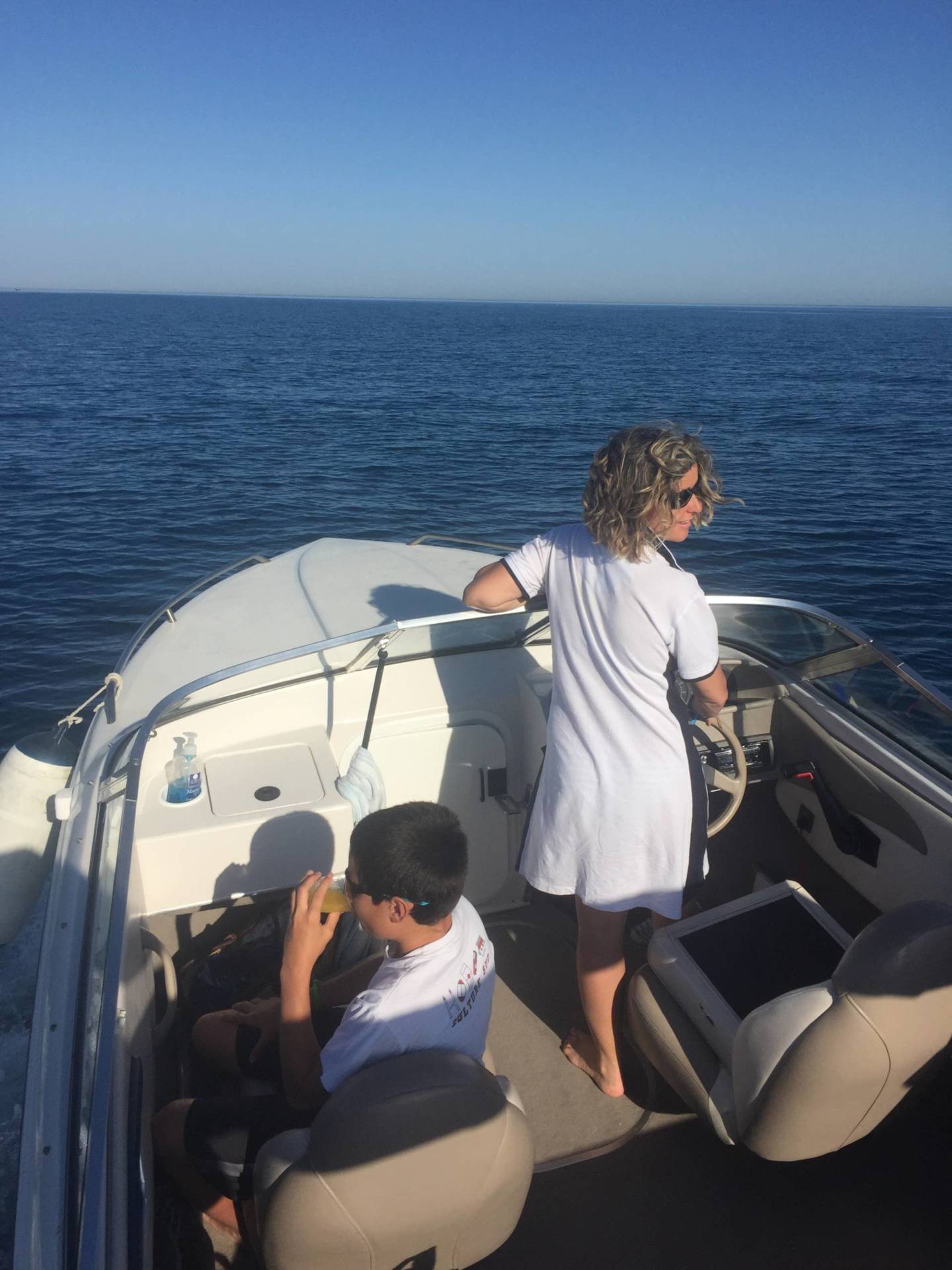 Basic Skipper's Licence
The basic skipper's licence (PNB-Patrón de Navegación básica) entitles you to skipper boats up to 8m long, within 5 miles of the coast by day and night. This exam is also worth points in the Spanish civil service exams.
It involves a simple theory exam and an 8-hour practical (manoeuvres and safety) exam in a motor-powered boat which includes communicating via marine radio with our centre which is also an official, homologated, tourist-quality (T) approved sailing school and exam centre.

Call us now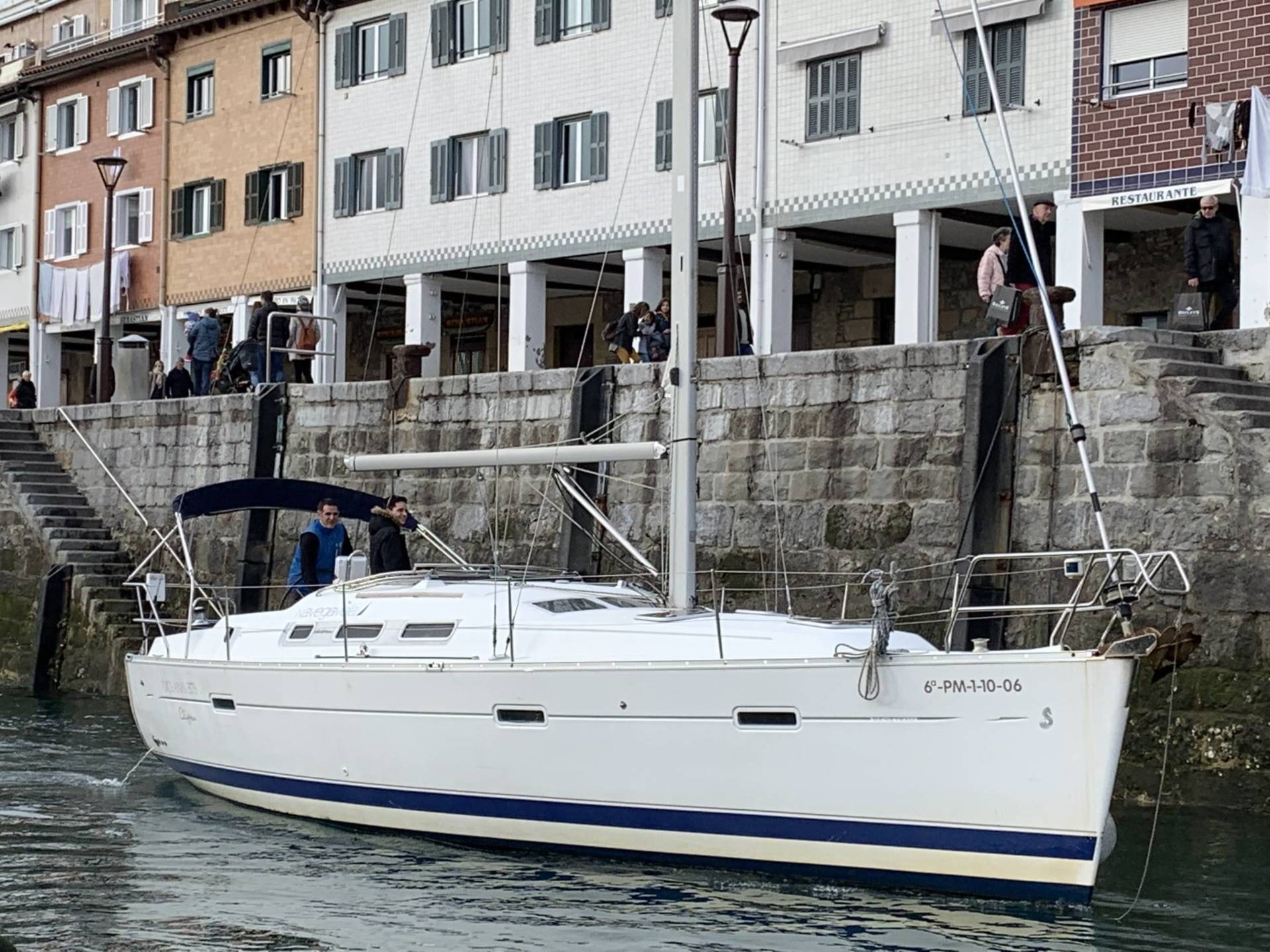 Recreational Vessel Skipper's Licence (PER)
The PER licence is the most popular Spanish sailing qualification. It allows you to skipper boats up to 12m long, within 12 miles of the coast.
The nautical chart navigation part of the exam is easy and, if well explained, will get you hooked on sailing. You will also have to do 16 hours of on-board sailing and radio practice.
 The SUPER PER is a more advanced version of the PER licence. Candidates sail off-shore for 24 hours non-stop, taking turns at the helm, sleeping on board and watching the sunrise. The Super PER licence allows you to sail from mainland Spain to the Balearic Islands and skipper 24-metre boats.
Yachtmaster and Captain
If you love the sea and want to learn more, or if you're a fisherman or an aspiring long-distance sailor, the yachtmaster's licence allows you to sail up to 150 miles from the coast while the yacht captain's licence entitles you to sail anywhere you want on larger yachts.
Sign up now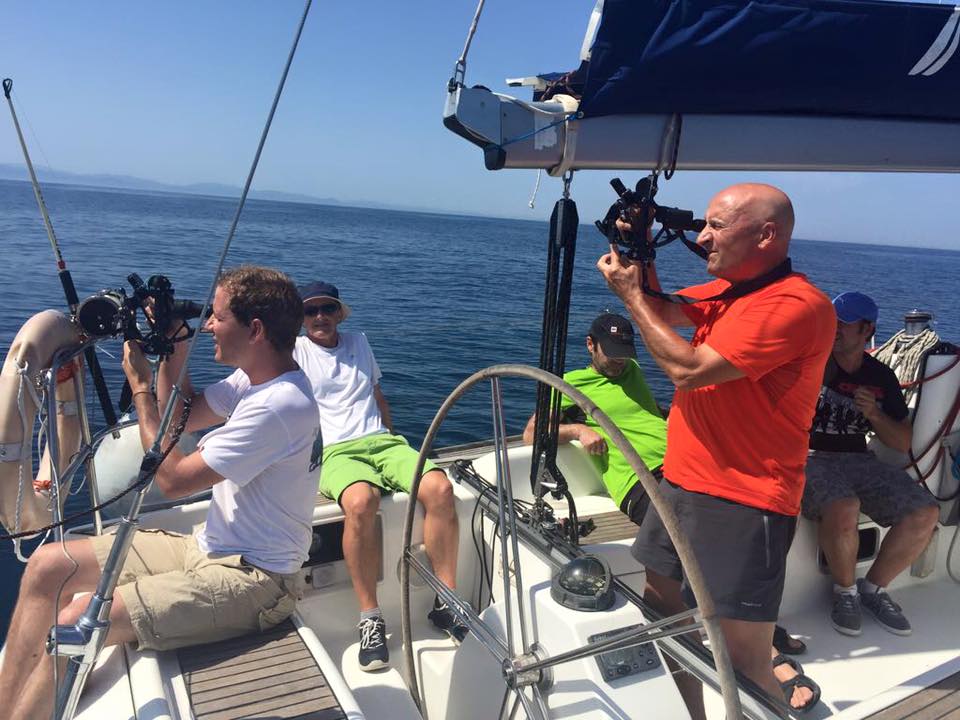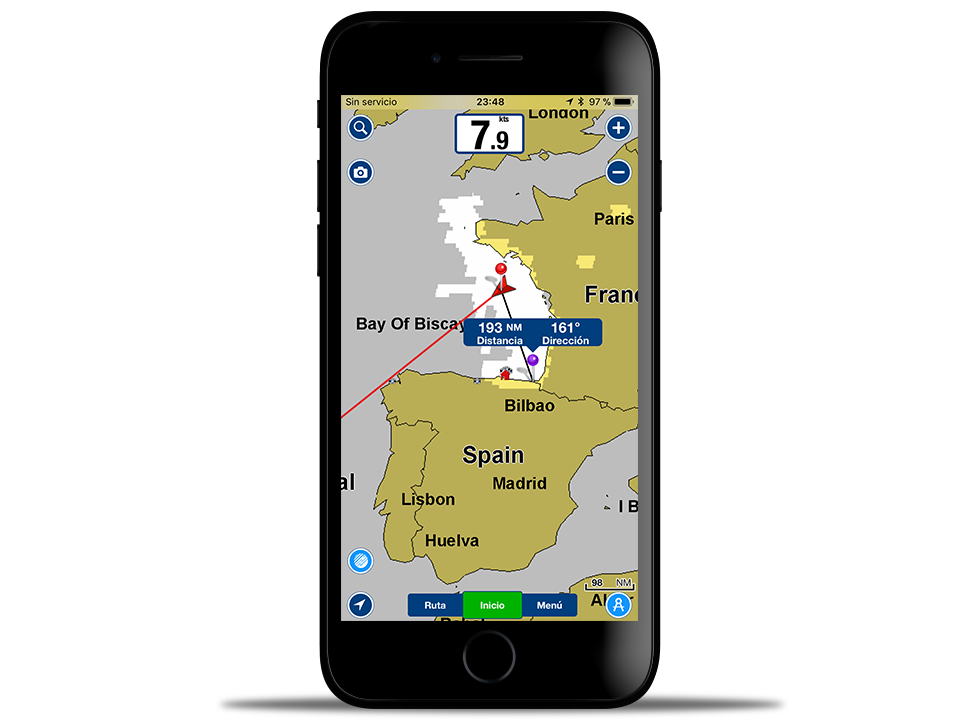 Official practical training
Prácticas de vela
At Navegavela, the mandatory 16 hours' sailing practical is very comprehensive as students sail out of different ports and on different boats of varying lengths. You'll get to explore the rugged Basque coast and drop anchor in beautiful, secluded coves.
Our practical courses are available all year round on scheduled dates or by private arrangement. With the help of our excellent instructors, you'll learn to sail in all conditions on fully-equipped boats.
If, after you have completed the course, you still don't feel confident enough to sail or rent a boat by yourself, you can get more practice by booking a further private or group sailing class with us.
Call us now
Sailing practicals for the Advanced RV Skipper's Licence
The Super PER advanced practical course allows you to skipper 24-metre boats (as opposed to the 15-metre boats permitted by the PER licence) and to sail from mainland Spain to the Balearic Islands.
It's a 24-hour, non-stop course where you'll learn to sail in all conditions and at night (groups take turns at the helm). You'll be shown how to chart a course and will carry out several abandonment exercises. We learn to inspect the boat carefully before setting sail, with a special emphasis the key points. We run night watches as we sail through the night, and if we are lucky, we'll catch some fish for dinner.
Food and drinks on board are included.
Call us now
Marine radio practicals
All sailors must take a short-range radio operator course in order to be given a pleasure recreational vessel skipper's (PER), yachtmaster's or yacht captain's licence.
The course only needs to be taken once and is valid for all the different sailing qualifications.
Call us now
Powerboat practicals
This certificate allows the holder to operate motor-powered recreational vessels up to 15m in length, within 12 miles of an accessible harbour or beach.
All recreational vessel skipper (PER) candidates must complete an approved short-range radio course and 16 hours of Basic Navigation and Safety practice on a motor-powered vessel.
For PER holders to be allowed to govern 24-metre vessels and sail from mainland Spain to the Balearic Islands, they must do the advanced (Super PER) 24-hour, non-stop sailing practical.
Call us now