You want to sail but you don't have a boat or crew?
As veteran sailors with over 30 years' experience behind us, we are well aware of the issues involved in sailing. Buying a boat is expensive. The boat, mooring, insurance, cleaning, repairs and upkeep all add up.
On top of this, your family and friends may not want to join you on your seafaring adventures.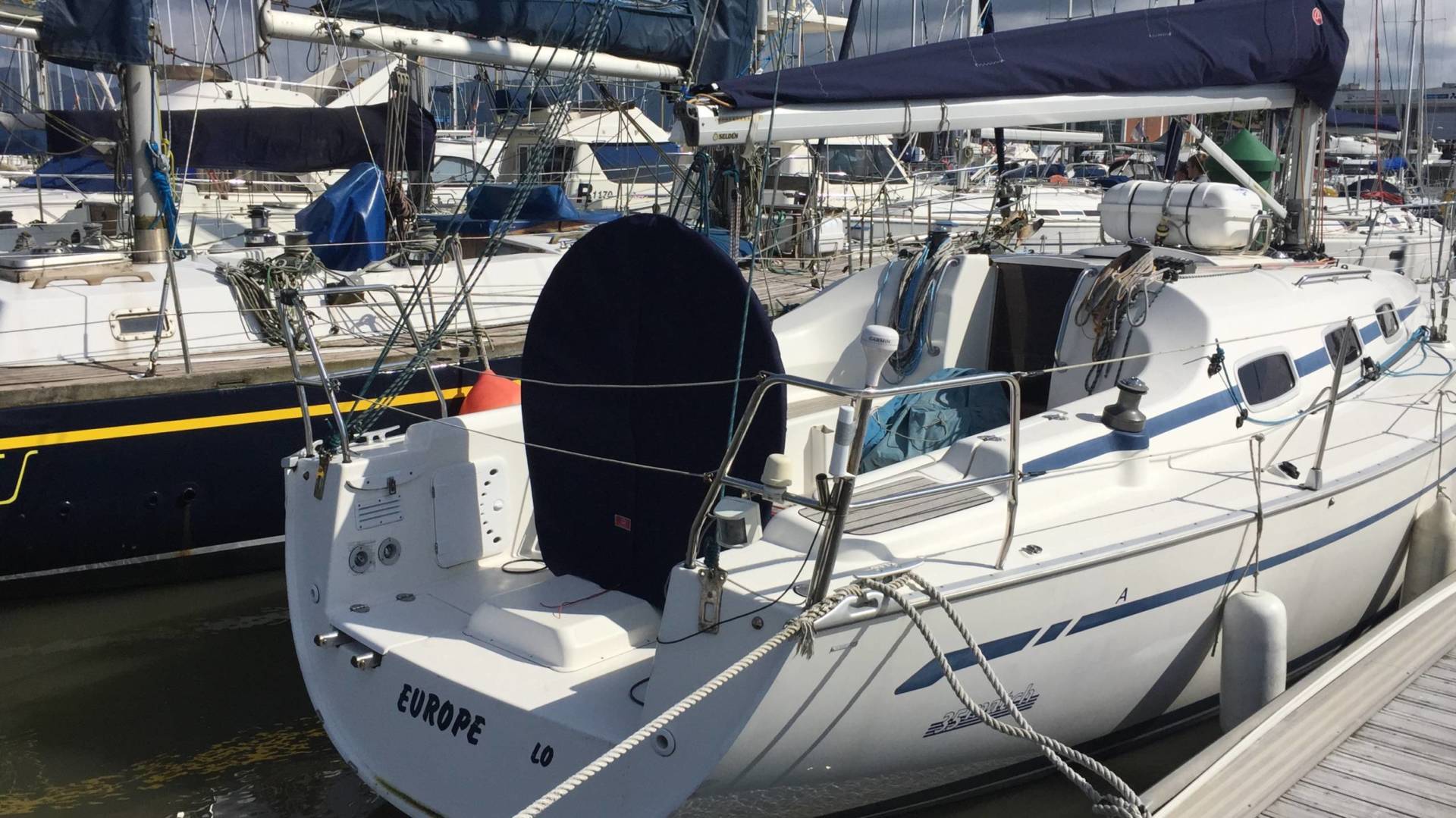 We founded the NAVEGAVELA SAILING CLUB so that people like you could join. Our members have a modern, well-equipped 10.5-metre boat in excellent condition at their disposal and a group of fellow sailors to go sailing with whenever they want. All they have to do is set sail and have a good time.
Sailing activities. Boat rentals.
SAILING CLUB
The club members share the boat
At least 2 members must be on board when sailing
You enjoy and look after the boat as if it were your own
You must inform the club before going sailing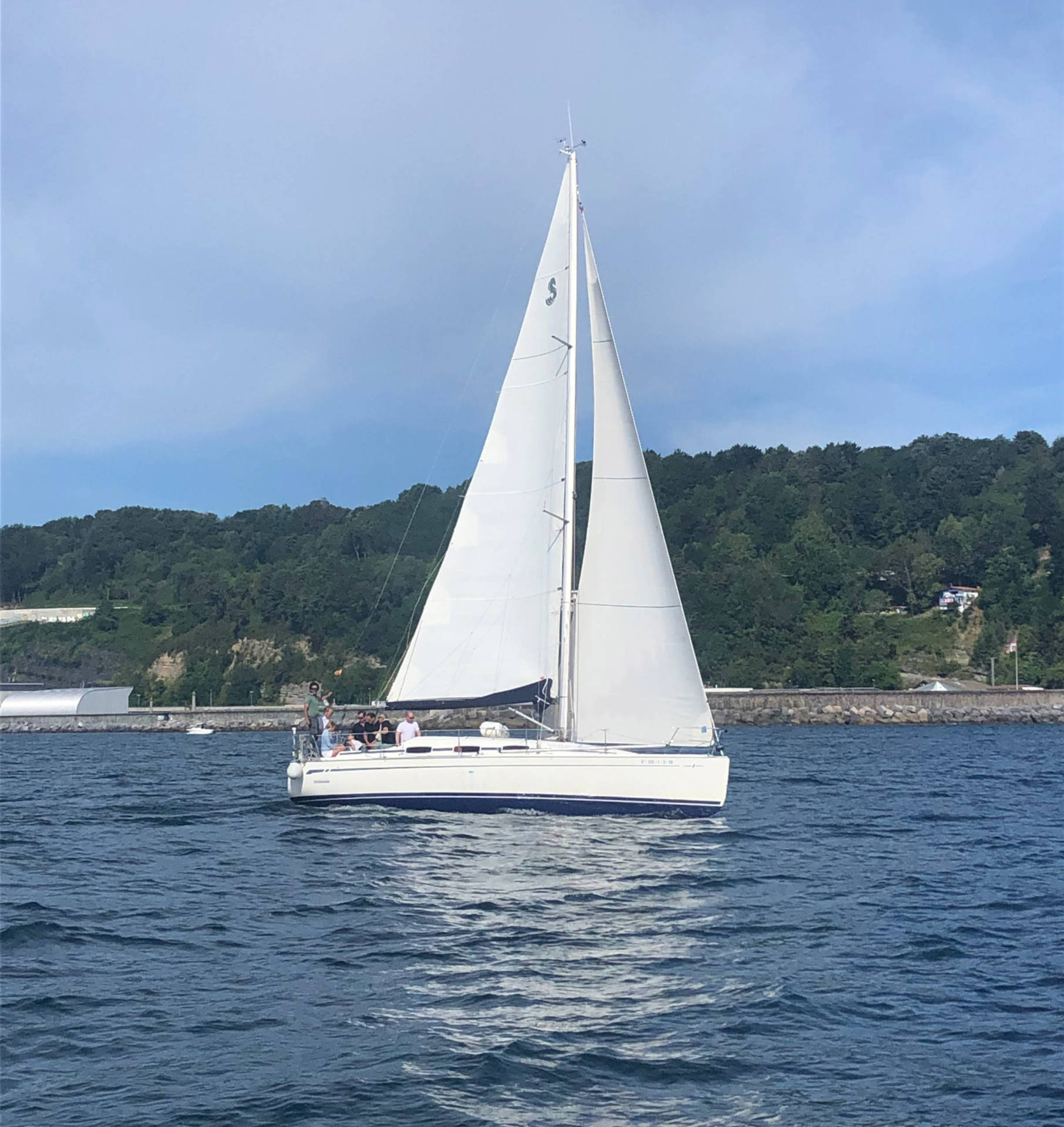 Become a member of the
Sailing Club